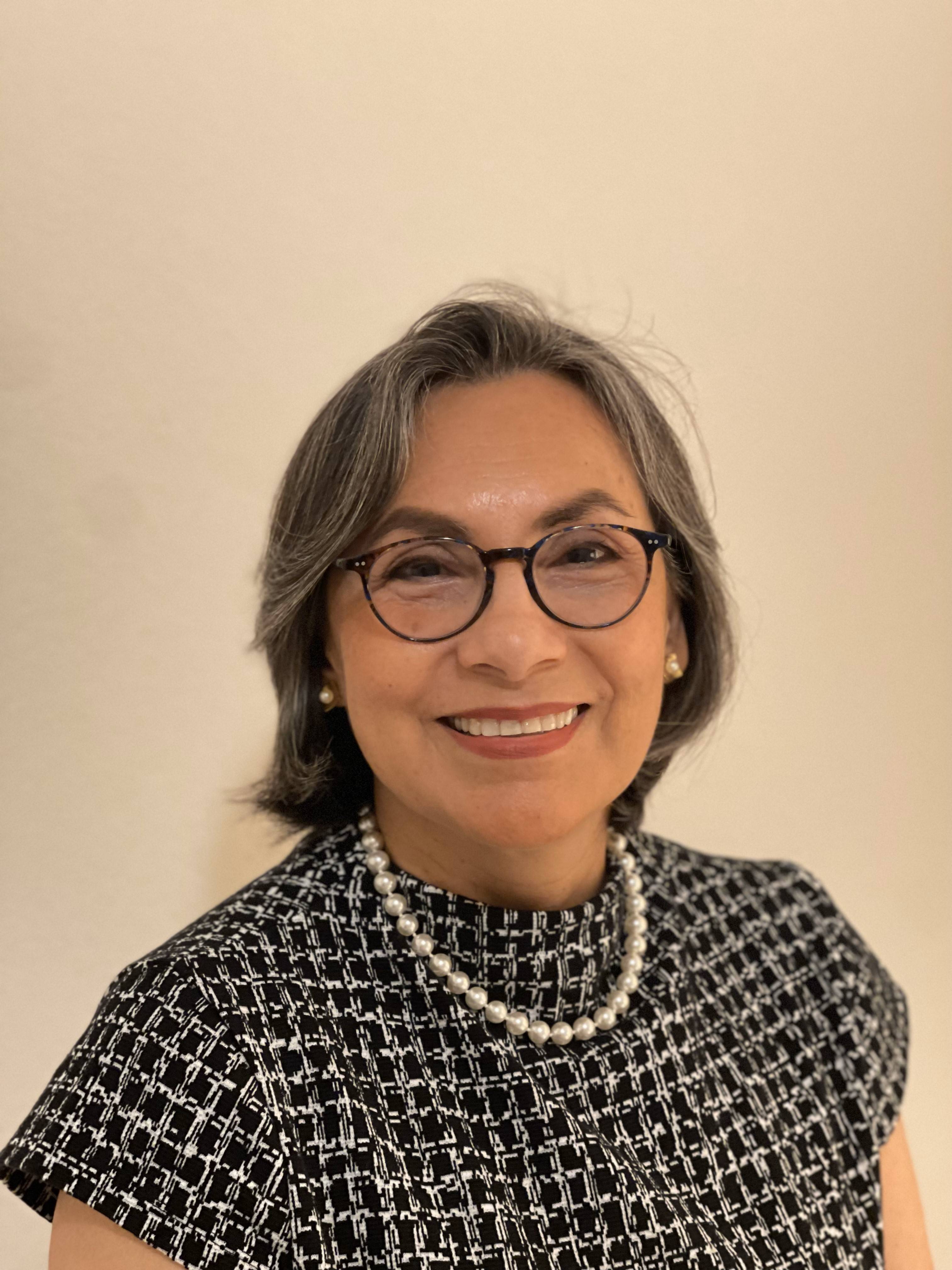 Gabriela Zegarra, M.A.
Ms. Gabriela Zegarra, our new research coordinator at the College of Health Professions. With years of experience working alongside PIs, Gabriela is a seasoned expert in organizing application materials, handling accounting codes, balances, sub-accounts, and managing external organization payments and funding. She has also provided exceptional support for pre- and post-award grants when working at The University of Texas at Austin, participated in the CRA Study Group for UT Austin Research Administrators, and attended the Federal Grants Management 101 course at UT. In addition, Gabriela is an active member of the National Council of University Research Administrators (NCURA) and the Society of Research Administrators International (SRAI).
Gabriela earned her double major bachelor's degree in Government and Latin American Studies at UT and her master's degree in Latin American Studies with a dual concentration in Sustainable Development and Human Rights. She also attained a graduate portfolio certification in Nonprofit Studies from the LBJ School of Public Affairs. As a graduate student at UT, she was a Research Assistant at the School of Nursing, working as part of Dr. Tracie Harrison's team on Dr. Harrison's research project, "Health Disparities among Latinas Aging with Disabilities." Gabriela is now pursuing a Master of Education in Educational Technology and a doctoral program in Developmental Education within Texas State University's Department of Curriculum and Instruction. Gabriela's expertise and enthusiasm make her an asset to the College of Health Professions.