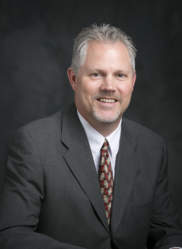 Welcome to Texas State University and the Clinical Laboratory Science (CLS) Program. It is an exciting time to be a clinical laboratory professional or to be looking at a career in CLS. There are so many opportunities in clinical laboratories, public health laboratories and research laboratories.
Clinical laboratory science is a dynamic profession with an established theoretical and scientific base. Clinical laboratory scientists, also known as medical laboratory scientists, have a broad background in the sciences which prepares them for the challenge of today's modern laboratory and future technological developments.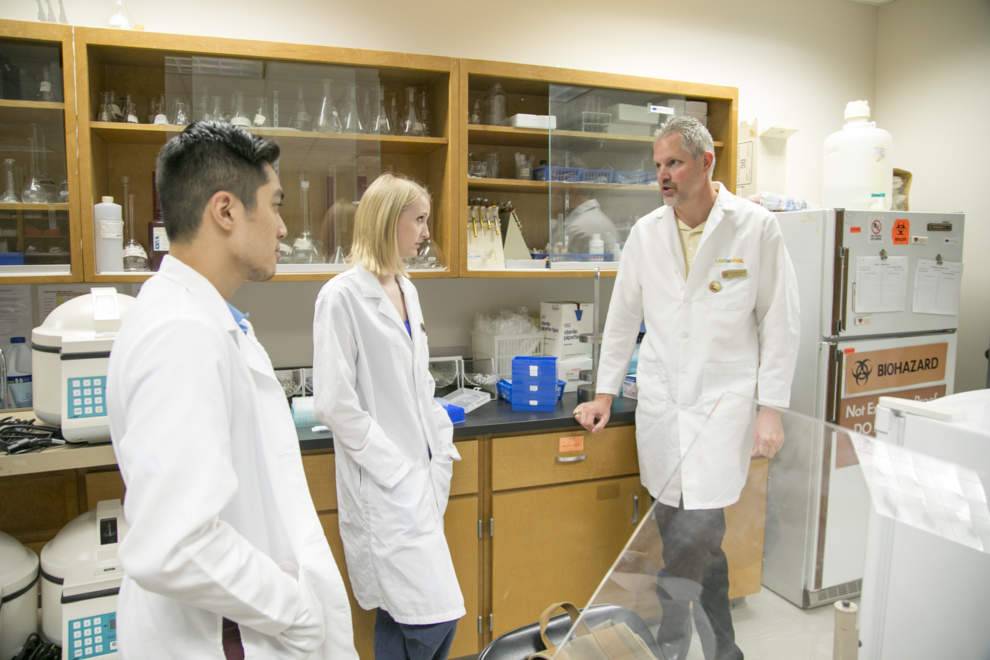 CLS graduates are eligible to be certified by the American Society for Clinical Pathology (ASCP) and others certification agencies such as AMT and AAB. To be eligible for certification, an applicant must be a graduate of an accredited CLS educational program. We are pleased to have had an accredited CLS educational program since 1976, offering the BS in Medical Technology from 1976-1992, and the BS in Clinical Laboratory Science since 1992.
The mission of our program is to prepare healthcare professionals to demonstrate the highest quality of technical and clinical competence in serving their patients and the laboratory profession. We have highly qualified faculty members who are committed to excellence in education, research, and service.
We are very proud of our faculty, students, alumni, facilities, and our curriculum. Unique features of our program include our molecular diagnostics laboratory and laboratory information system. We consider ourselves a CLS Family who care about each student and member of our program. More information about our program and facilities can be found on this website. Please look around and enjoy exploring CLS at Texas State. Should you have additional questions, feel free to contact me.
Rodney E. Rohde, PhD, MS, SM(ASCP) CMSV CM,MBCM, FACSc
TEDx Speaker & Global Fellow – Global Citizenship Alliance
Chair & Professor, Clinical Laboratory Science (CLS)
Associate Dean for Research, College of Health Professions
Past President, Texas Association for CLS
Texas State University
CLS, Encino Hall 363 (Dean, 201H)
601 University Drive
San Marcos, TX 78666-4616
512-245-3300 (Dean);512-245-2562 (CLS);512-245-7860 (fax)
Email: rrohde@txstate.edu