Bachelor of Healthcare Administration (BHA)
Mission, Vision, & Values
Mission
The mission of the BHA Program is to prepare ethical, entry-level healthcare administrators for careers in a variety of healthcare settings and to add to the body of knowledge in our fields.
Vision
The vision for the BHA program at Texas State University is to be the undergraduate health administration program of choice for students, faculty, alumni, and employers in the United States.
Values
We value and, teach, model leadership, service, scholarship, professionalism, and lifelong learning.
Structure & Pace
Program Domains & Competencies
Leadership
1. Communication Skills
2. Relationship Management
3. Leadership Skills & Behaviors
4. Organizational Climate & Culture
5. Managing Change
Knowledge of the HC Environment
6. Healthcare Systems & Organizations
7. Healthcare Personnel
8. The Community & Environment
9. The Legal Environment of HA
Business Knowledge & Skills
10. General Management
11. Financial Management
12. Strategic Planning & Marketing
13. Information Management
14. Quality Improvement
15. Professional Development
16. Quantitative Analysis & Decision-making
For More Information
Visit the B.H.A. Catalog page for detailed requirements and course descriptions for the program.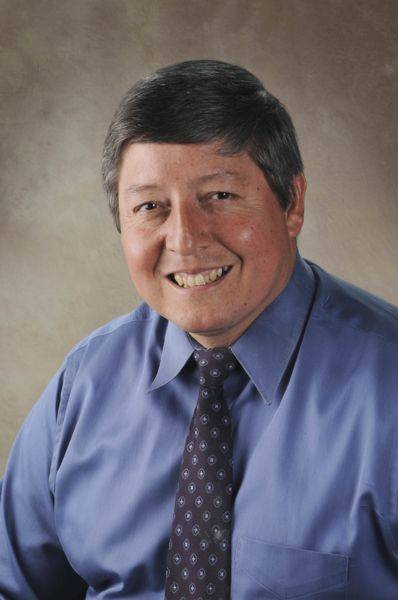 For More Information Contact
Dr. Jose Betancourt
Associate Professor & BHA Program Coordinator
School of Health Administration
Encino Hall, 274
E-mail: jose.a.betancourt@txstate.edu
Main Office Phone: 512.245.3494
Office Fax: 512.245.8712