Radiation Therapy Program
Program Overview
The Texas State Radiation Therapy Program was the first in Texas to offer a bachelor of science in radiation therapy graduating its first class in 2000. The program is accredited by the Joint Review Committee of Education in Radiologic Technology. Clinical affiliations exist throughout the state offering students a vast and widespread experience in diverse settings to form a strong foundation in contemporary treatment delivery. The program harnesses the benefits of a treatment simulation lab via the sophistication of a virtual reality radiation therapy education system.
The progressive curriculum and delivery methods complement current industry technology and practices including 22 treatment planning workstations and electronic medical record and treatment delivery verification software systems. Students acquire computerized hands-on experience planning a treatment, coding, billing, and recording treatments using the same complex network systems used with patients. Learning is achieved via a mix of clinical experience, face to face lectures, simulation labs, computer lab practice, as well as on-line education.
Research is conducted via a capstone course with submission of reviewed and finalized manuscripts to our professional organization. Research poster presentations are conducted by participation in the Texas State Honors College Annual Undergraduate Research Conference. Oral presentations are conducted by two seniors selected for the North Texas Society of Radiation Therapists Annual Conference in Dallas, Texas who are awarded scholarships by the organization. Texas State graduates maintain a high profile and a high demand as shown by a 100% employment rate at 6 months after graduation and a 5-year average pass rate of 97% for the national registry examination.
Service has been recognized with the following awards. The National Marrow Donor Program/Be The Match Volunteerism Award (2014); The Texas State Quarterly Team Recognition Award in recognition for the Marrow Donor Outreach Program (2017); The Texas State Quarterly Team Recognition Award in recognition for the Student Health Fair (2017); The Texas State Boko Award for Service Organization of the Year (2017), The Texas State Boko Award for Outstanding Collaboration (2016, 2017, 2018, 2020).
Accreditation
The radiation therapy program is accredited by the Joint Review Committee on Education in Radiologic Technology (JRCERT). The last accreditation review was in 2022, awarding the program accreditation of 8 years. The professional curriculum incorporates didactic and clinical elements and basic sciences that are reflective of contemporary practice in radiation therapy. Content and structured learning experiences develop attitudes and learning outcomes that prepare graduates to demonstrate a commitment to patient care and continued personal and professional development. The program is guided by the American Society of Radiologic Technology (ASRT) Radiation Therapy Professional Curriculum.

Upon successful completion of the program requirements, the graduate is eligible to take the radiation therapy certification examination prepared by the American Registry of Radiologic Technologists (ARRT).
Contact the Joint Review Committee on Education in Radiologic Technology at
JRCERT
20 N. WACKER DR., SUITE 2850
CHICAGO, IL 60606-3182
(312) 704-5300
FAX: (312) 704-5304
www.jrcert.org
mail@jrcert.org
Accreditation Program Standards
RADIATION-THERAPY-PROGRAM-STANDARDS_Updated 2022.pdf
Measures of Program Effectiveness
PROGRAM EFFECTIVENESS DATA 2023
MISSION-GOALS-AND-STUDENT-LEARNING-OUTCOMES.pdf
One Student's Perspective: Why I Chose Radiation Therapy As My Career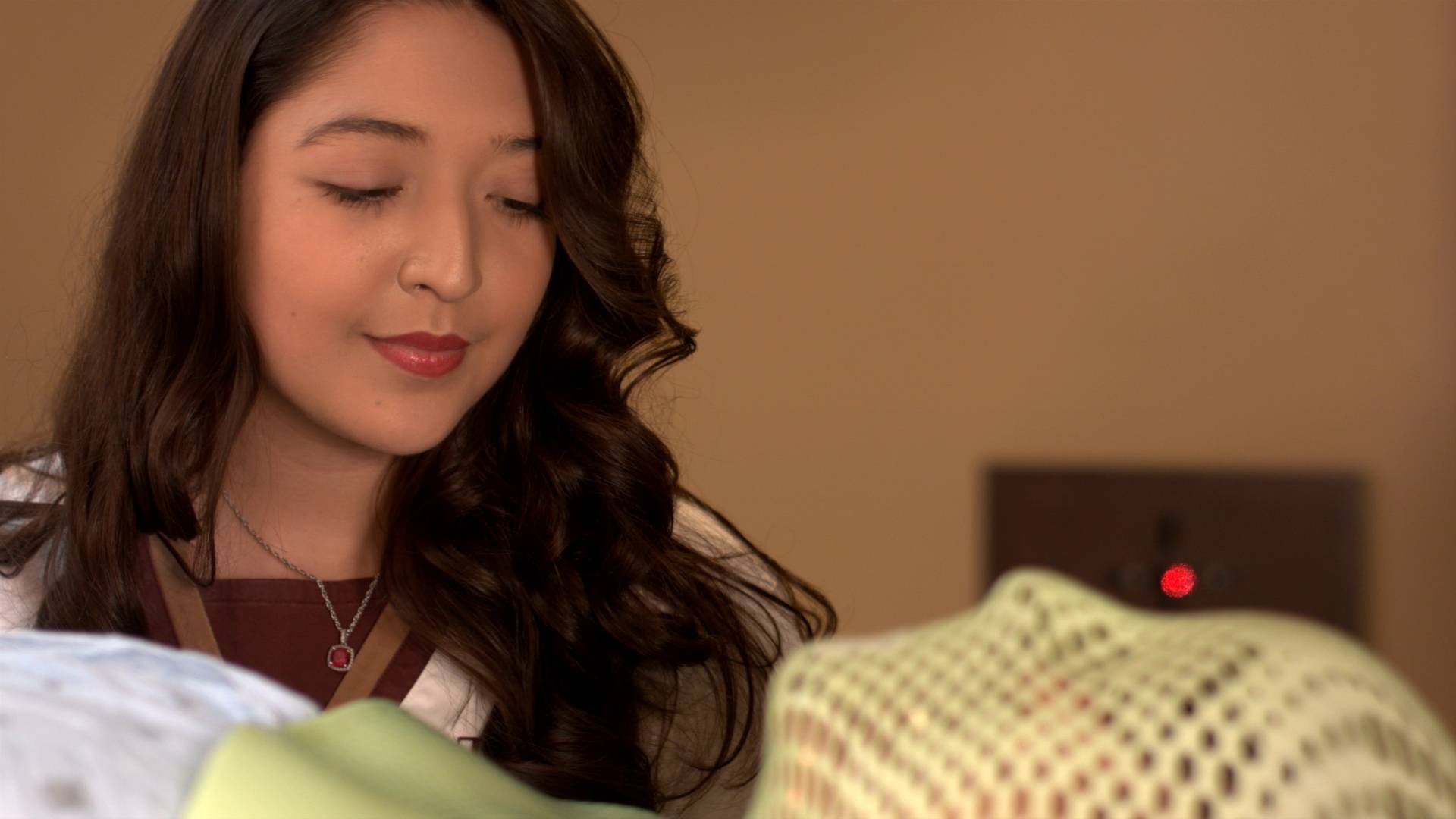 http://mediaflo.txstate.edu/Watch/WhyIChoseRadiationTherapyAsMyCareer
Recognition for Outstanding Collaboration by a Student Organization for Years 2016, 2017, 2018, and 2020

This award recognizes the best collaborative effort among student organizations. The Outstanding Collaboration award is a testimony that the collective whole can yield the greatest results, touch more lives, and help more people. Collaborative efforts can be achieved with other student organizations, university departments and offices. The Radiation Therapy Group has demonstrated continuous successful collaboration as Texas State Bobcats and student leaders.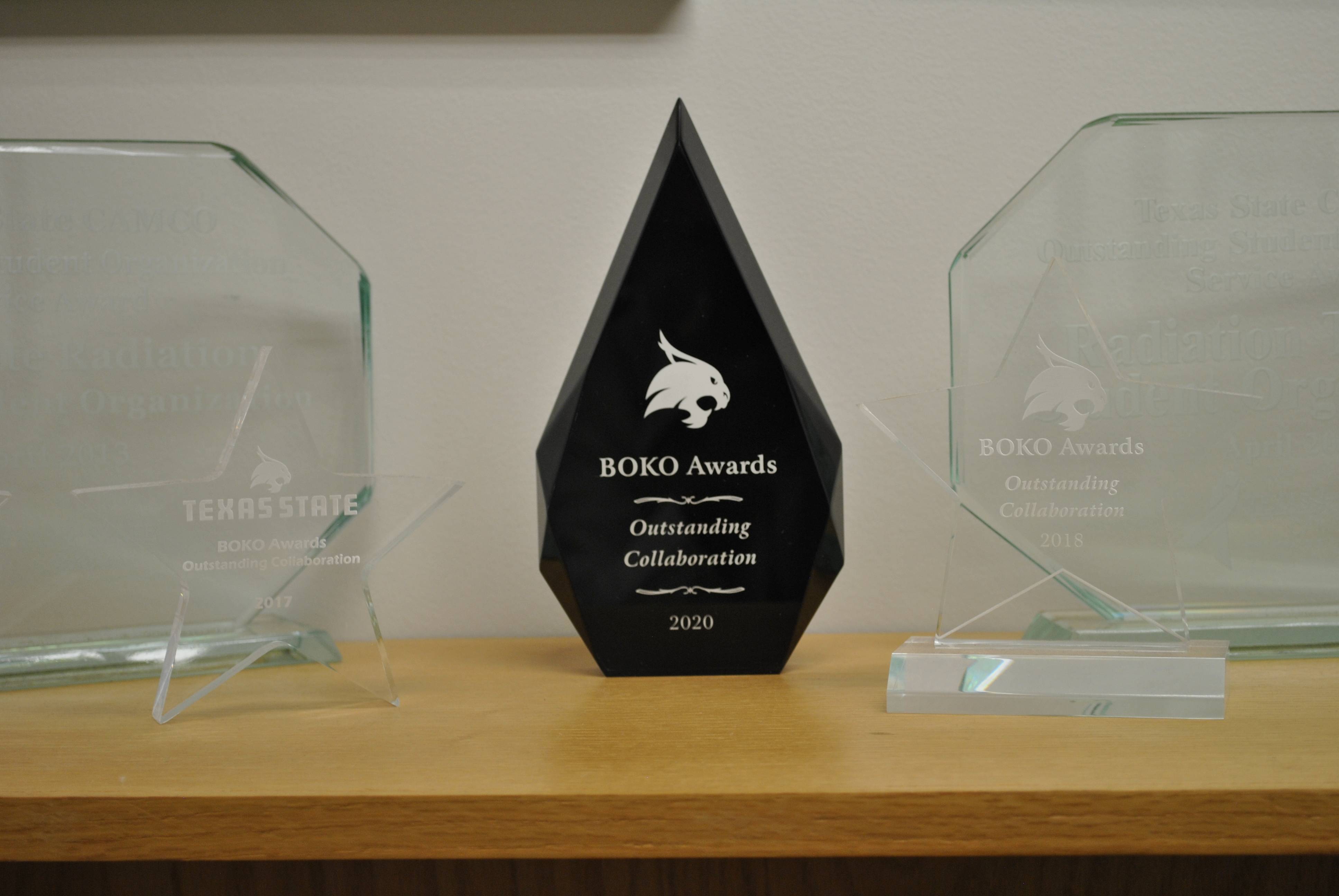 LBJ OUTSTANDING SENIOR AWARD - Arianna Apodaca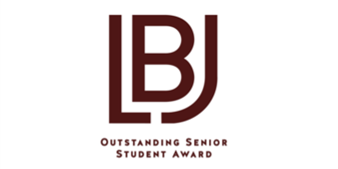 ​The LBJ Outstanding Senior Student Award is given annually by the Alumni Association to a student as recognition for outstanding leadership, character, campus and community involvement, and academic success. Recipients must have completed thirty (30) credit hours at Texas State University and be candidates for graduation in May of the year that the award is conferred or have graduated the previous August or December. The recipient is recognized at the May commencement ceremony and receives a $1,500 stipend.
Light the Night
The radiation therapy program participates in many outreaches throughout the year. One favorite event is Light the Night which benefits the Leukemia and Lymphoma society. This annual walk honors those who have been touched by cancer as well as raises awareness and donations in support of outreach efforts. Walkers carry lanterns; red lanterns are symbolic of those who are in the midst of their cancer journey, yellow shows that participants are walking to remember someone who was lost to cancer, and white indicates that the walker is a cancer survivor.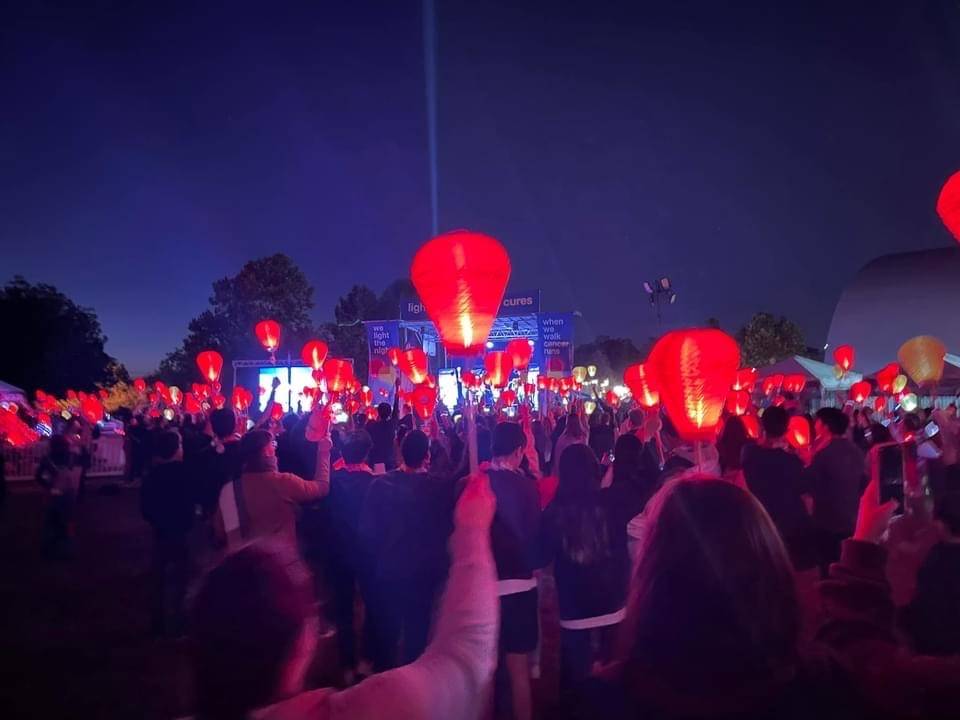 ​
ASRT Radiation Therapy Conference
The Texas State University radiation therapy students attended the 2022 ASRT (American Society of Radiologic Technologists) Radiation Therapy conference in San Antonio, Texas. They were given the opportunity to present the speakers at the conference and given access to the ASTRO convention hall where they met with Radiation Oncologists from all over the world and were provided demonstrations of the newest equipment in our field.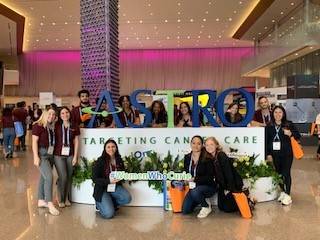 ​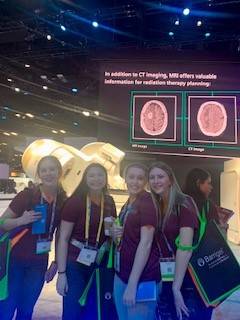 Honor Society in the Radiologic and Imaging Sciences
Texas Gamma Beta Alpha of Lambda Nu
Students are encouraged to become members of the Texas State chapter of Gamma Beta Alpha of Lambda Nu Radiation Science National Honor Society. All students participate in the membership induction and are eligible for honor society scholarships. Society objectives are to:
*foster academic scholarship at the highest academic levels
*promote research and investigation in the radiologic and imaging sciences
*recognize exemplary scholarship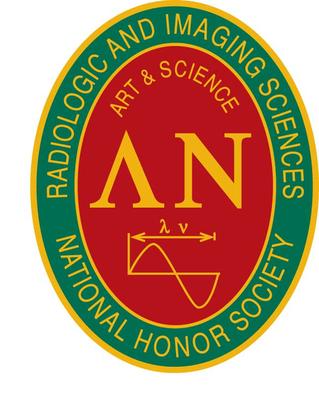 College of Health Professions
Faculty-Authored Texts
Program chair, Dr. Megan Trad, is an editor and author of the premier textbook within the field of Radiation Therapy. This is the only comprehensive textbook within the field and is used both nationally and internationally.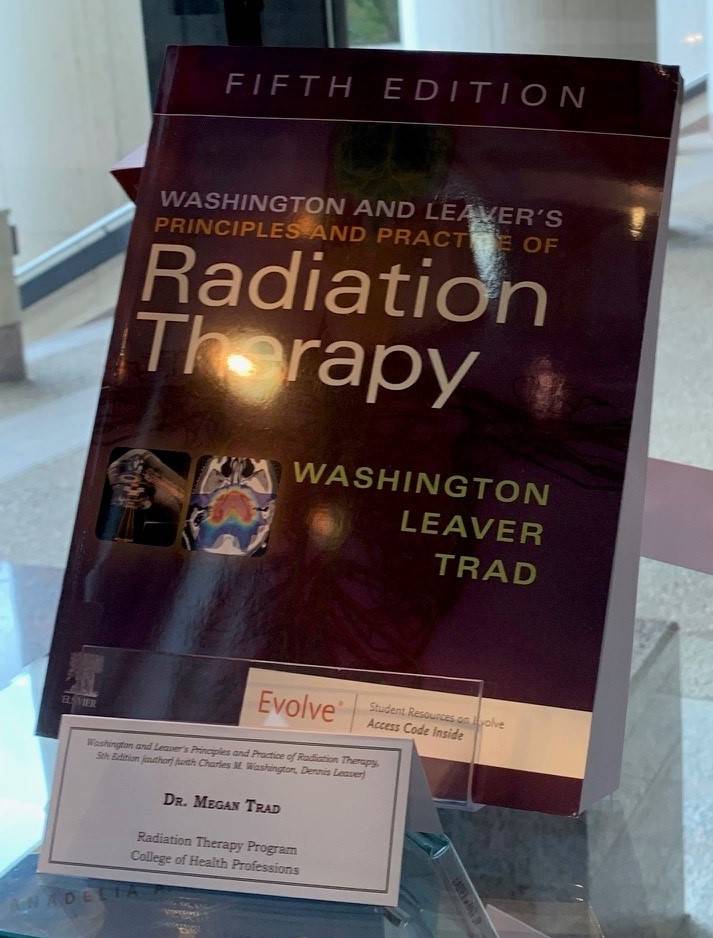 Cancer Awareness Day
Awareness Day this year included Be the Match, Colleges Against Cancer, the Clinical Lab Science Program, and our Radiation Therapy students. Colleges Against provided a Cancer Awareness Passport for visiting students to complete as they moved from table to table engaging in fun activities and games while learning about each cancer. Upon completion, the students were provided a "Hope To Cure " T-Shirt and a chance to win $100 or an iPad. 107 students completed and returned the " Awareness" passport.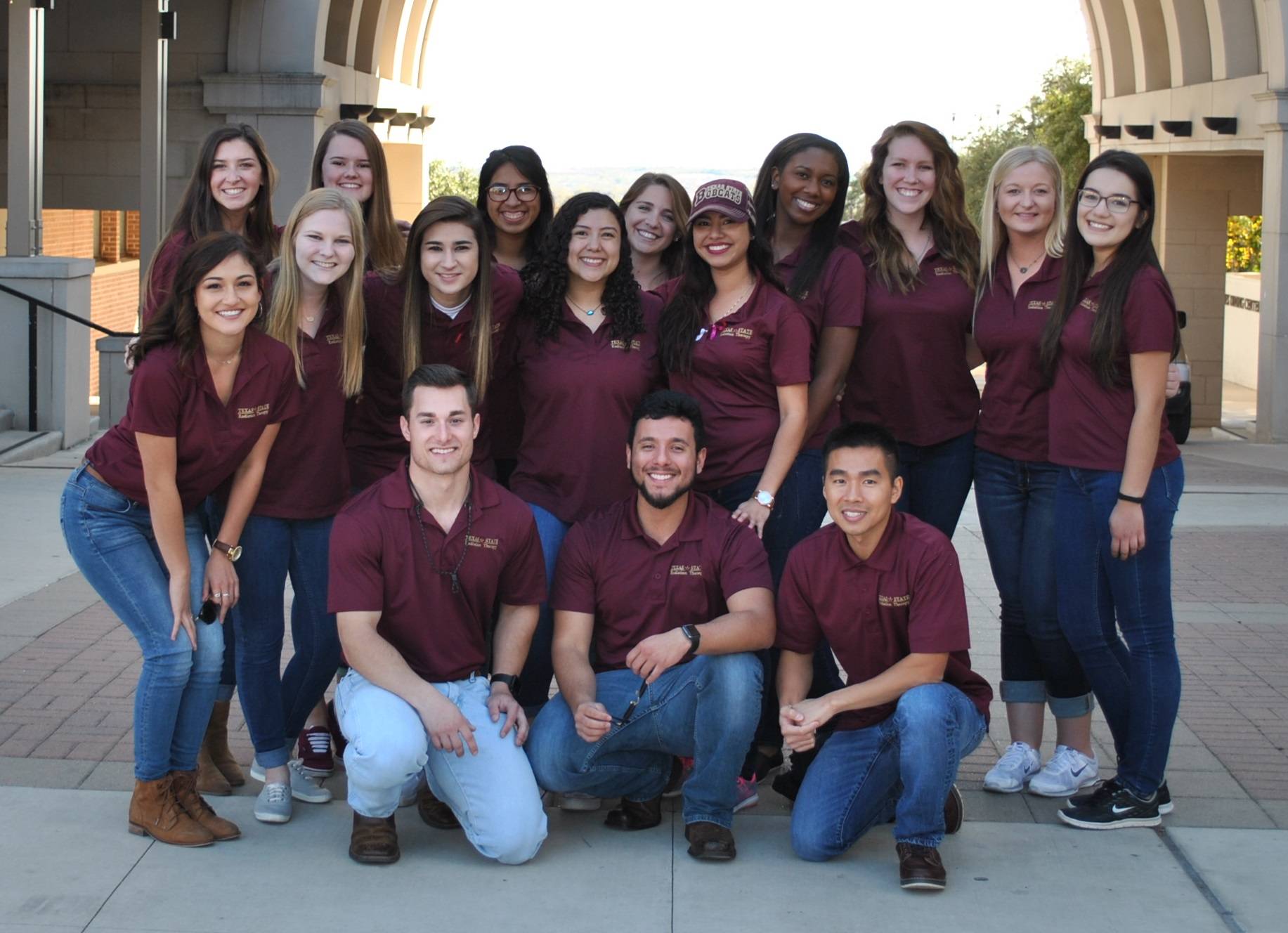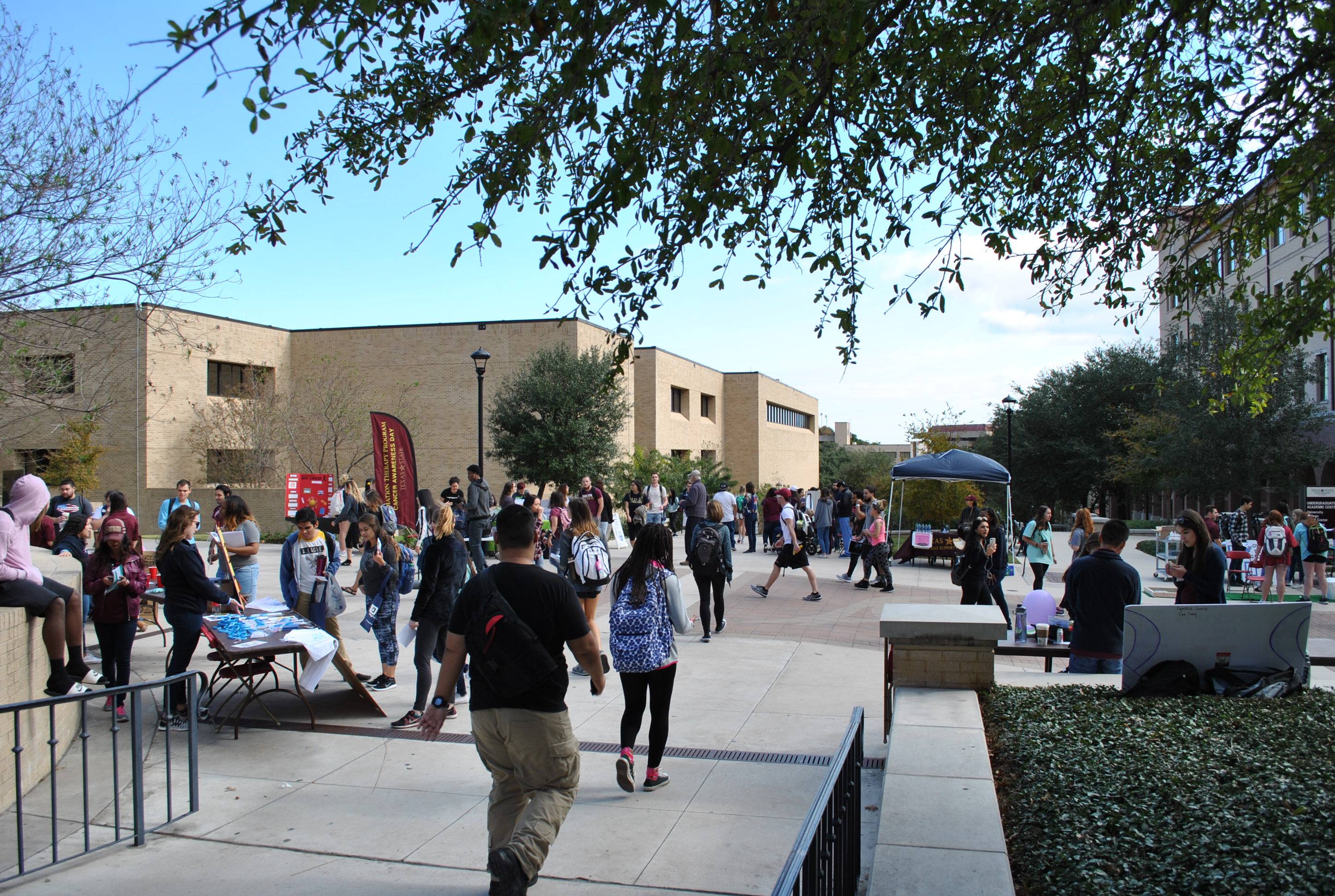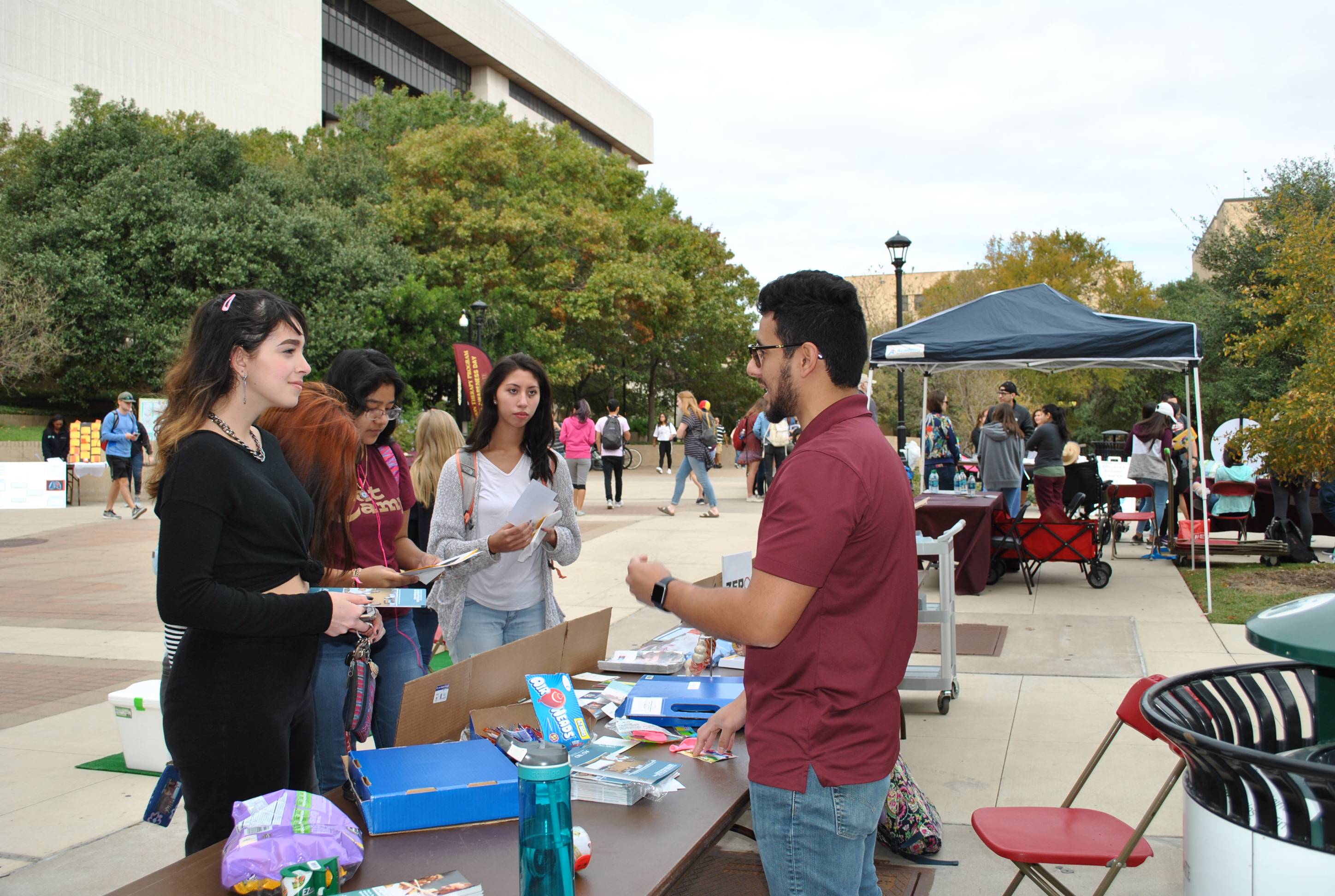 ---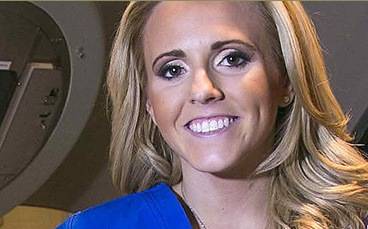 Be A Bobcat
Lesley Amos , Radiation Therapy Program Class of 2013 , was recently featured on "Be A Bobcat" on the Texas State University home page. In her video she explains everything from "Why Texas State", "Why Radiation Therapy", to "How My Major Help Me Reach My Goals". You can listen to her entire video using this link
https://mediaflo.txstate.edu/Watch/LeslieAmosTexasStateRadTherapyProgram
Clinical Education
Students are provided clinical education through cooperative relationships with 26 cancer centers in the Central Texas region to provide a strong and diverse clinical foundation for the program. A major strength noted by the accreditation process has been the strong support of a large group of clinical supervisors.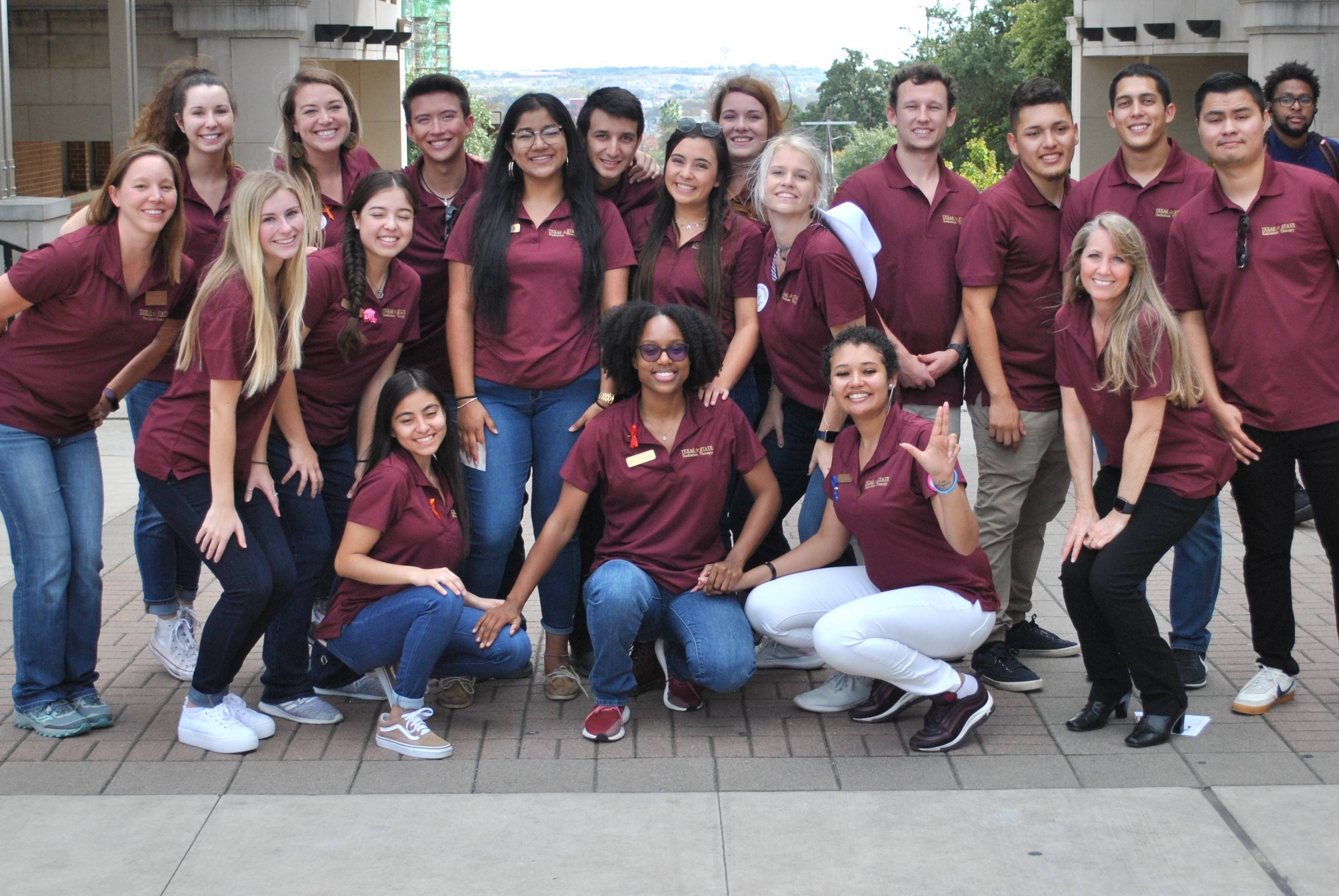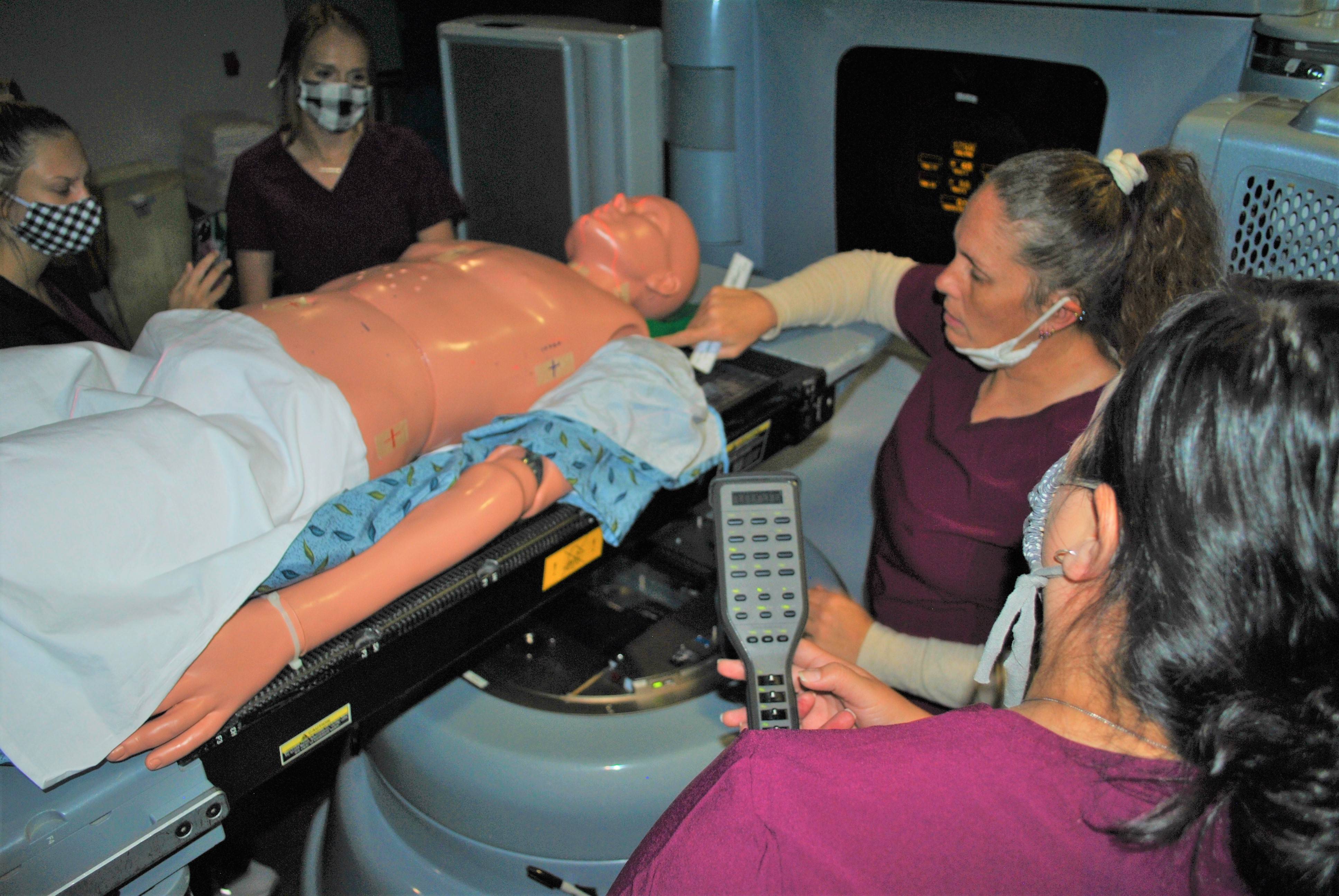 Dedicated Dosimetry & Treatment Planning Computer Lab
The dedicated computerized treatment planning lab provides our students hands-on application on development of complex external beam radiation treatments. Students are provided two Dosimetry and Treatment Planning courses.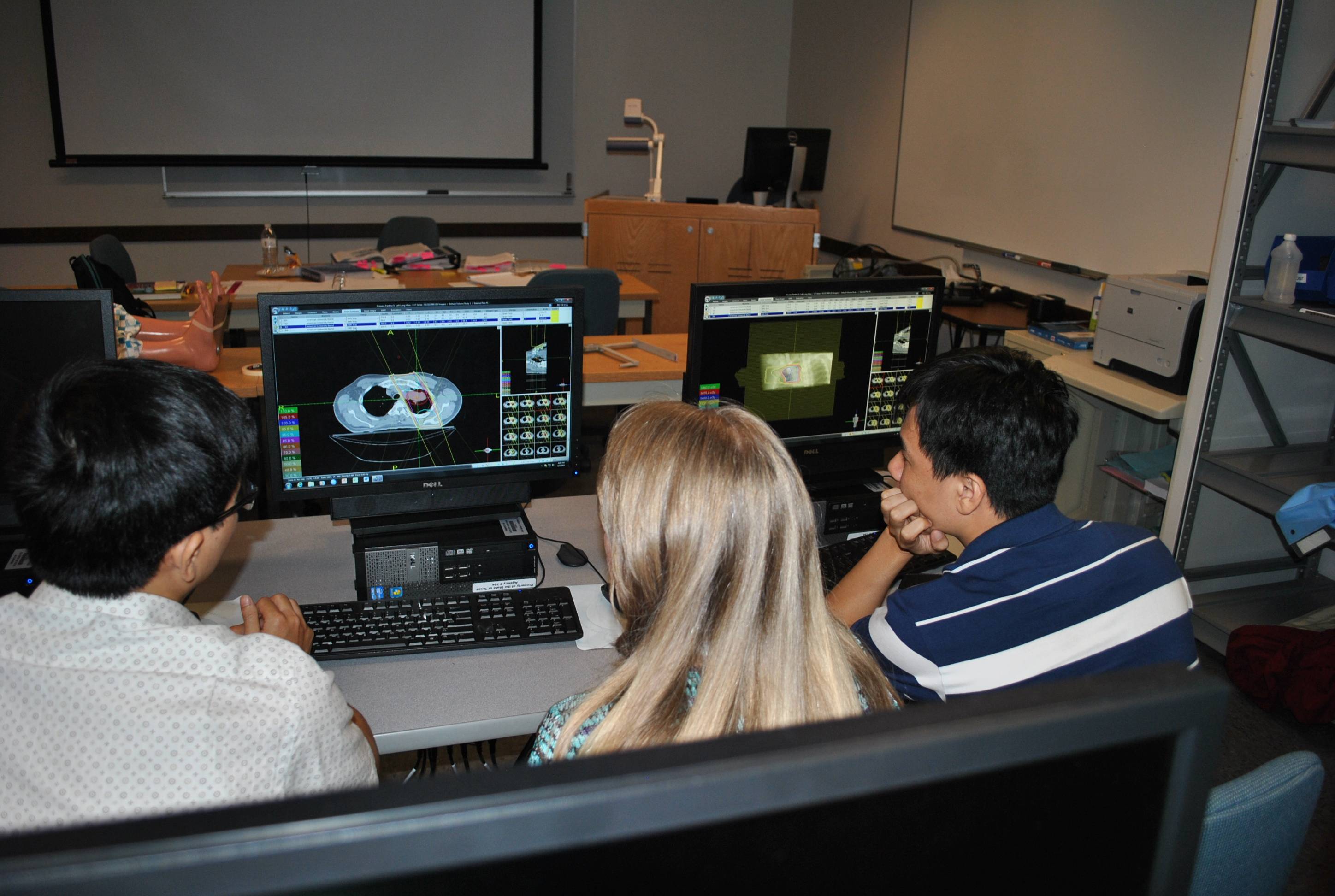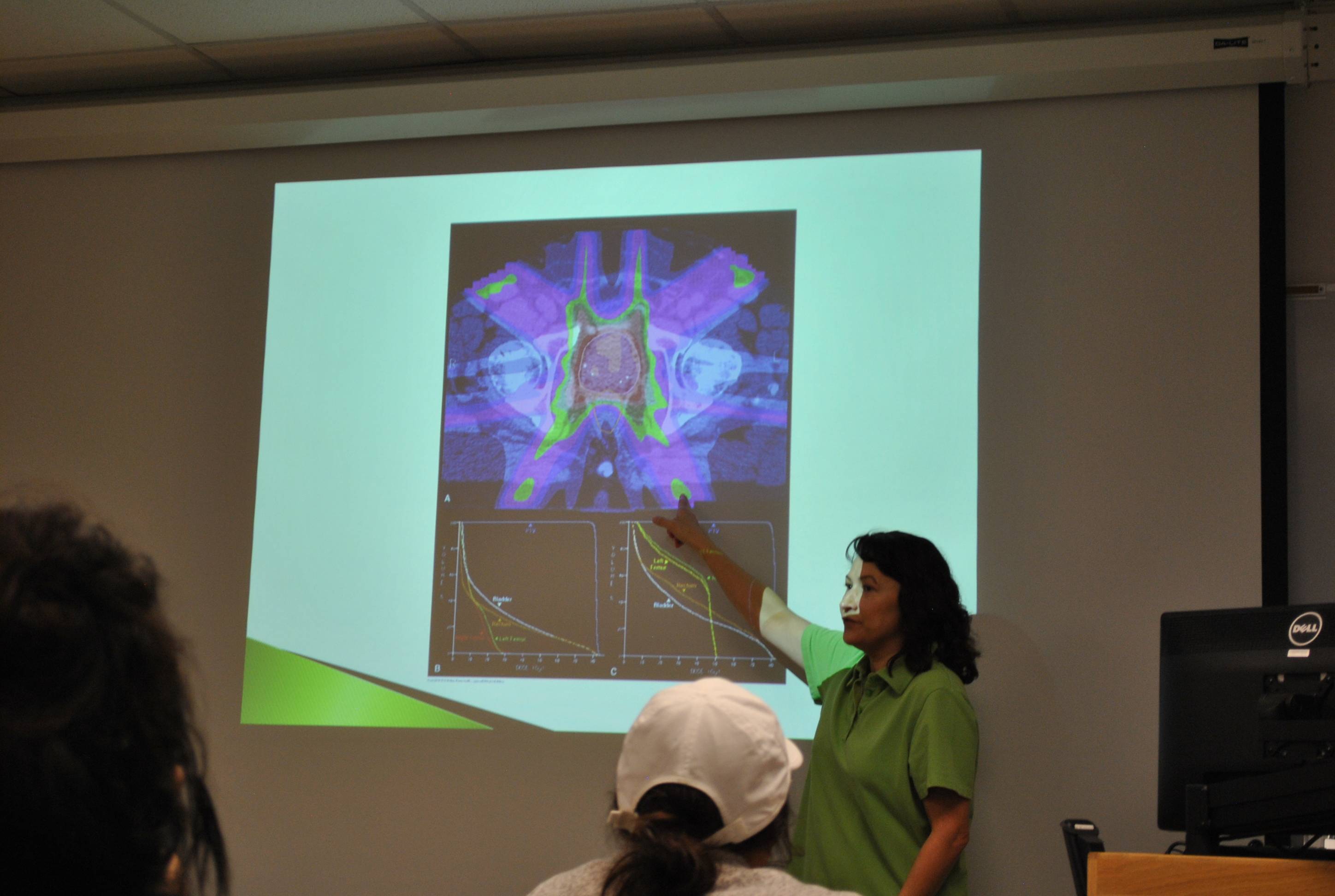 ---
The Texas State Radiation Therapy Program Utilizes the Latest Technology to Boost Student Learning
VERTTM is a flight simulator for linear accelerator treatment machines. Treatments delivered on the real world machines can be virtually delivered on VERT. Visualization of the patient, CT images and structures provides detailed information regarding patient anatomy. No radiation dose means training is safe and being away from the clinic's treatment machine means the sessions are not time pressured. The highly visual nature of Vertual's products make learning an engaging and enjoyable experience.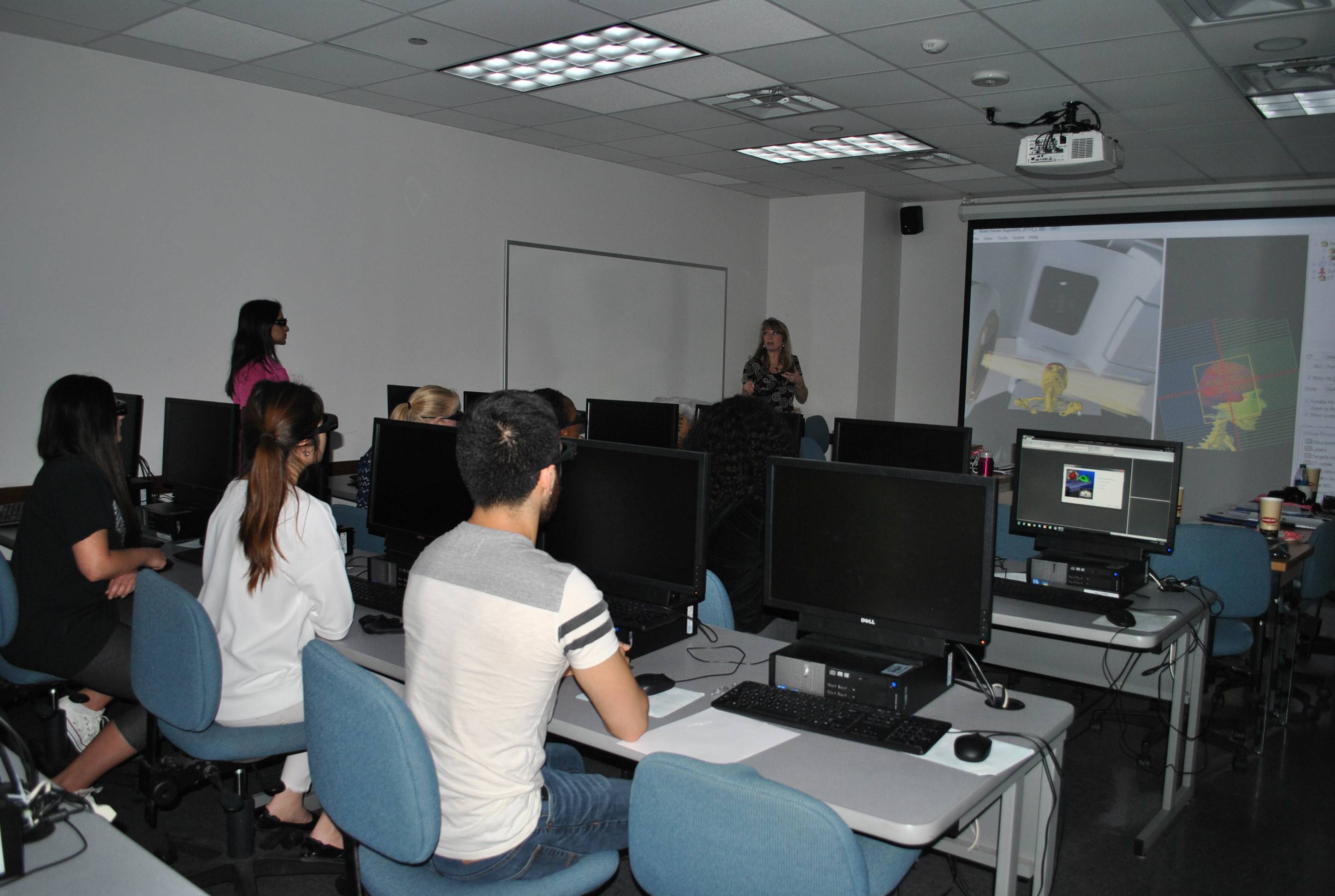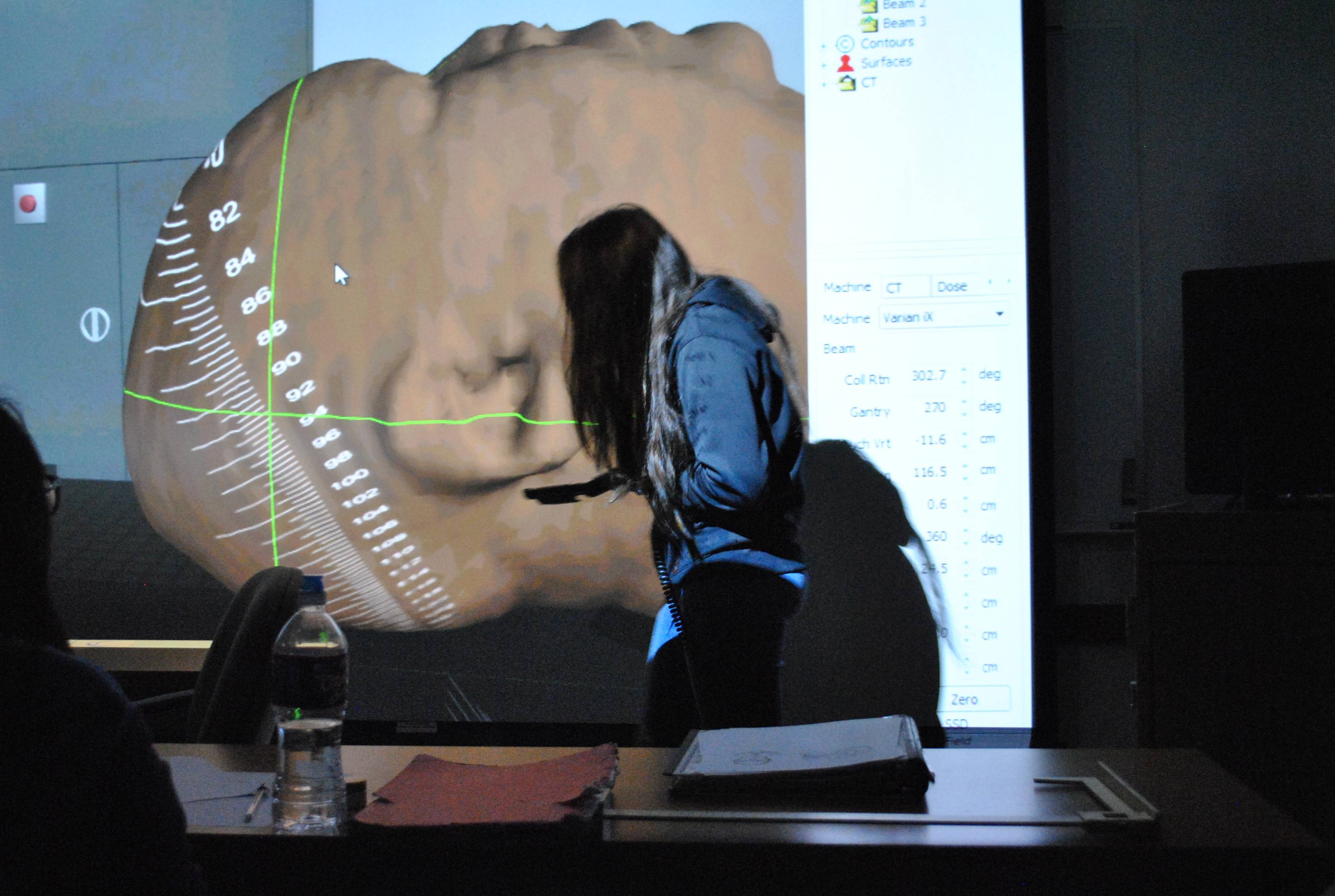 Research Methods and Manuscript Development
Students are provided instructions in research strategies, critical review and analysis of peer-reviewed publications, manuscript style and publication guidelines according to the American Society of Radiologic Technologists. Emphasis is placed on critical thinking and building a foundation of research skills. The student projects culminate in a research conference presentation.
Honors College Undergraduate Research Conference
All students in the course were required to participate in the Honors College Undergraduate Research Conference. The objective is to provide a structured mechanism that fosters direct student engagement in research and scholarship. The presentations are subject to evaluations by judges of the Honors College Research Committee.