Sue Biedermann Scholarship Fund
Sue Biedermann Scholarship
Ms. Sue Biedermann, Associate Professor Emeritus
Department of Health Information Management
Ms. Sue Biedermann, Associate Professor Emeritus retired in August 2014 after 34 years of teaching, scholarship, and service at Texas State. She earned her MSHP in Health Administration from Southwest Texas State University in 1983. In addition, a BSMRA in Medical Record Administration in 1977 from Southwest Oklahoma State University.
Ms. Biedermann contributed immensely to the advancement of the Health Information Management discipline in numerous ways and inspired students in her thoughtful and kind manner. She maintained an open door policy and her philosophy was quite simple; she wanted her students to succeed and earn a college degree because she knew that a college degree opened many doors to opportunity. During her leadership, more than 900 students have earned the Bachelor of Science in Health Information Management (BSHIM) degree. As a pioneer in online education, she was instrumental in developing an online BSHIM degree pathway at Texas State. The online BSHIM degree program was implemented in the Fall of 2000. Ms. Biedermann contributed significantly to the growth and recognition of the HIM profession through leadership service at the local, state and national level.
Click the link below to make a donation in honor of the work and service of Sue E. Biedermann.
Sue E. Biedermann Scholarship Fund
RECIPIENTS:
Current and Past Recipients
2022-2023 Recipient: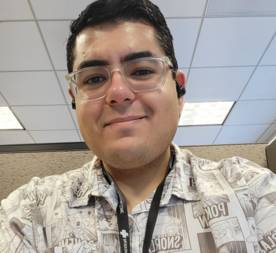 MOSES CANO
BSHIM: Spring 2024
Centralized operations specialist at Austin Regional Clinic
2021-2022 Recipients: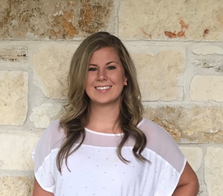 BRANDI BOEHNEMANN
BSHIM: Spring 2022
Vice President of the Health Information Management Student Association (HIMSA)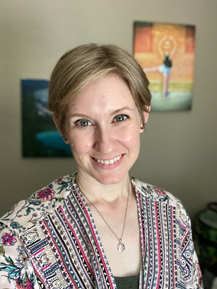 SALLY WIETOFF
MSHIM: Spring 2022
Clinic Nurse at New Tech High at Coppell
2020-2021 Recipients: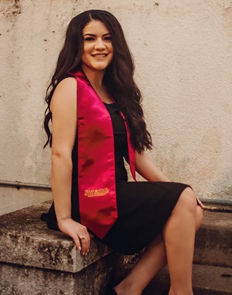 LEAH ESPINOZA
BSHIM: Spring 2021
HIM Analyst III at Baylor Scott and White Austin Medical Center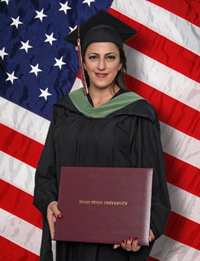 DANA OWIDAT
MSHIM: Spring 2021
Behavioral Health Executive Director Assistant at Cross Creek Hospital
2019-2020 Recipient: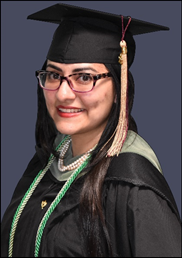 CHRISTINA TURRIETTA MHIM, RHIA, CCS
BSHIM: Spring 2018
MSHIM: Spring 2020
Outpatient Coder, Community Health Systems
Adjunct Faculty, Health Information Management at El Paso Community College
2018-2019 Recipient: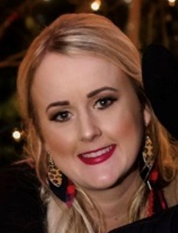 KRISTIN JENDRZEY-GIBSON
BSHIM: Summer 2012
MHIM: Spring 2018
Kristins Kookie House & Boutique, LLC